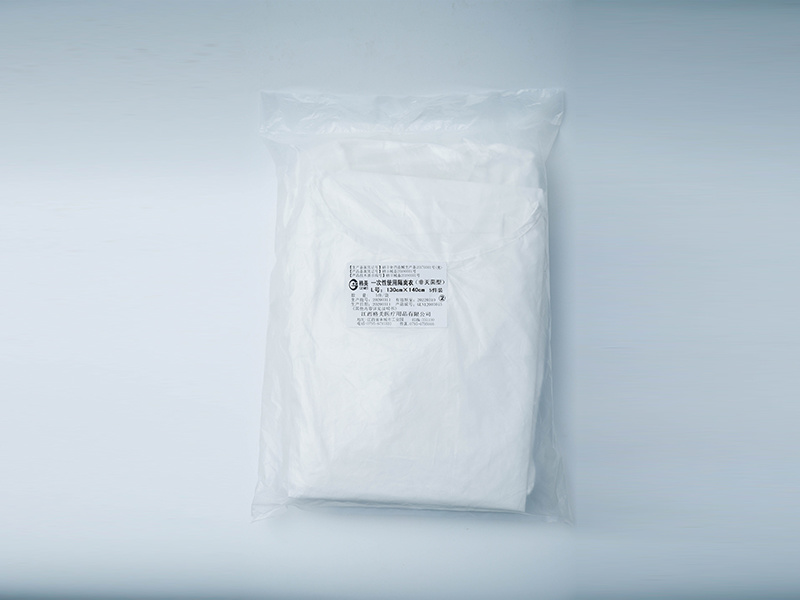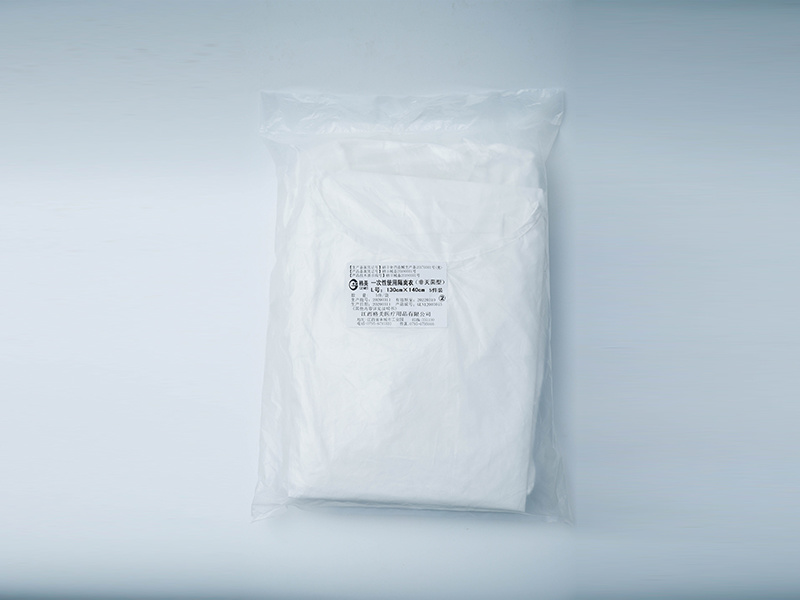 Disposable isolation clothing
---
Material: This product is mainly made of nonwovens [Model and specification] Model: S, specification: 110cm × 130cm ; Model: M, specification: 120cm × 140cm; Model: L, specification: 130cm × 140cm; Model: XL, specification: 140cm × 150cm; Model: XXL, specification: 145cm × 160cm。 Packaging method: 1 piece/bag, 100 pieces/box, or customized according to customer needs. Supply status: non-sterile
isolation
model
specification
times
140cm
medical
no.
of
product
130cm
---
Disposable isolation clothing
Record No.: GFXB No. 20190001
Material: This product is mainly made of nonwovens
[Model and specification]
Model: S, specification: 110cm × 130cm ; Model: M, specification: 120cm × 140cm;
Model: L, specification: 130cm × 140cm; Model: XL, specification: 140cm × 150cm;
Model: XXL, specification: 145cm × 160cm。
Packaging method: 1 piece/bag, 100 pieces/box, or customized according to customer needs.
Supply status: non-sterile
Product use: for the protection of clinical medical personnel in medical institutions.
Follow us
Mobile browsing
Copyright © Jiangxi Gemei Medical Supplies Co., Ltd.  www.300.cn